WELCOME TO
VALITUS STRENGTH & FITNESS
GET STRONGER ∙ MOVE FASTER ∙ LIVE BETTER

ANYONE CAN DO IT
We believe that fitness should be for everyone, and we pride ourselves on making competition level training available to people of all fitness backgrounds, from beginners to elite competitors, and for adults of all ages.

BREAK YOUR ROUTINE
We maintain variation in our training program and customize workouts to individual athlete's needs. As coaches, our goal is to push you to make challenges attainable. We strive to help you get where you want to be, and then to push you beyond that. We do this, in part, by holding ourselves to a higher training standard, and by avoiding shortcuts, and instead, focusing on maintaining long-term fitness benefits.

LOVE YOURSELF
Our goal is to use fitness to make you a happier person. We work hard to make our gym a fun place to train, and we take pride in the fact that our community supports each other in reaching their fitness goals, and making Valitus Strength and Fitness a wonderful place to train.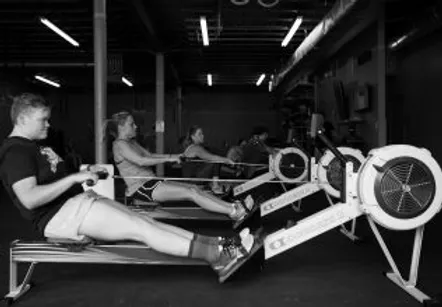 ANYONE CAN DO IT
ValitusFit is: an approach that combines all elements necessary to build functional fitnes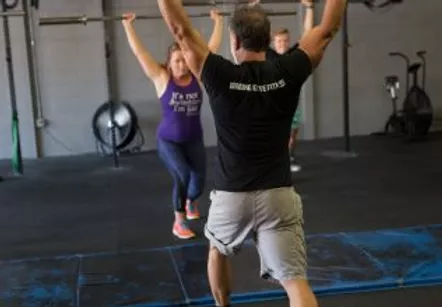 FUNDAMENTALS
The Fundamentals program is a judgment-free introduction class with an emphasis on skills
STRENGTH & FITNESS
VALITUS