Valitus Strength and Fitness
Valitus Strength and Fitness is a 5,400 square foot fitness playground.  We opened in 2011 and have built a supportive, enthusiastic community of people who recognize that being fit and healthy makes life more fun and less stressful.
We invite you to stop by, say hello, and check us out.  Joining a functional fitness center is not like being an anonymous member of a large, impersonal gym.  You'll get to know the other members and the trainers well and will find a fitness community unlike any other. We would love for you to stop by and see if our gym is a good fit for you. You're welcome to try out a class and meet the trainers and some existing members, too.
Valitus Strength and Fitness is a fully handicap accessible facility.  We are also equipped with family bathrooms as well as showers and locker rooms to make it convenient to come in and work out before and/or after work.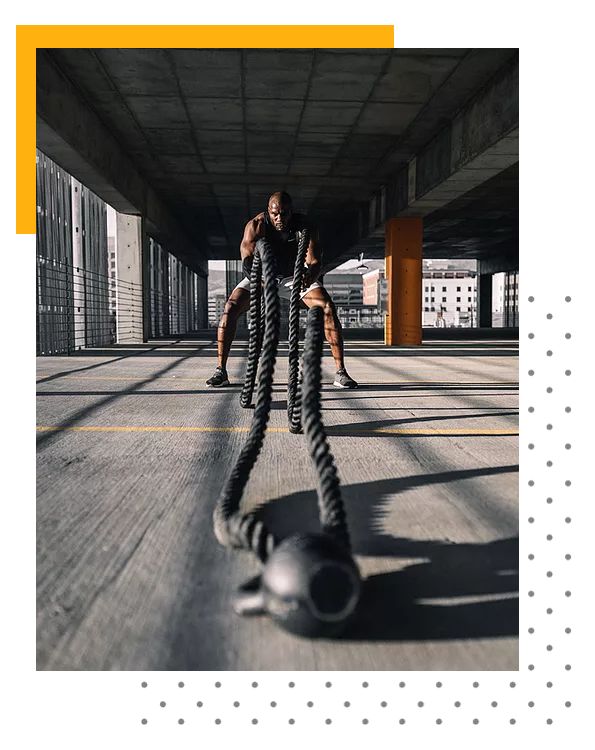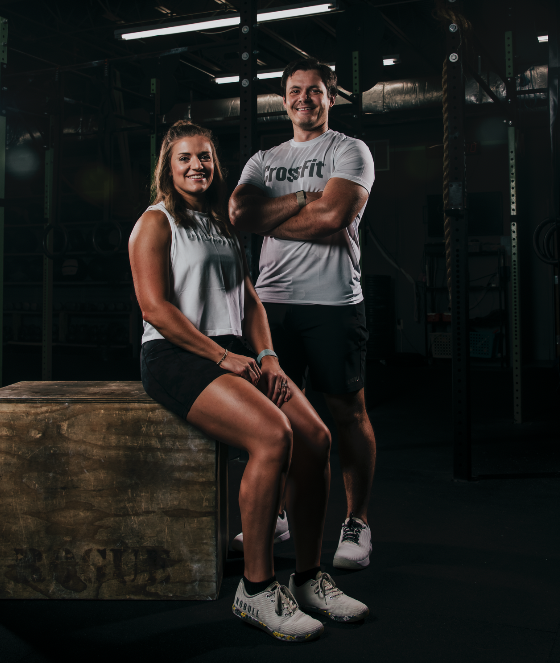 Emily and Brandon took over Valitus in August of 2022. Emily has been a member since 2019 and immediately fell in love with the community. Brandon has been a member since 2020 and has been a coach since 2021. Our goal at Valitus is to provide our community with a top-of-the-line gym experience focused on moving well and being well through thoughtful programming, professional coaching, and enthusiastic community engagement.